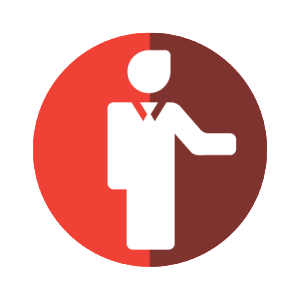 At CMIT Solutions, we consider ourselves professional consultants…Trusted advisors.
We are the human intelligence behind information technology.
So doesn't it make sense to choose someone who's passionate about belonging to the business-to-business community as your IT partner?
Contact us today so we can put our heads together ― and maybe even send a few referrals each other's way?